General practitioner Rotterdam
Good care,
without the hassle.
Where and when it suits you.
Welcome to
Jans Huisartsen.
The modern, general practitioner in Rotterdam. For good care without the hassle.
Where and when it suits you. With us you have the option to make an appointment quickly,
either online or at one of our practices in Rotterdam.
The modern, general practitioners
in Rotterdam
At Jans Huisartsen we like to make your healthcare
as easy as possible.
We understand that when it comes to your health, you want
to be helped as quickly as possible.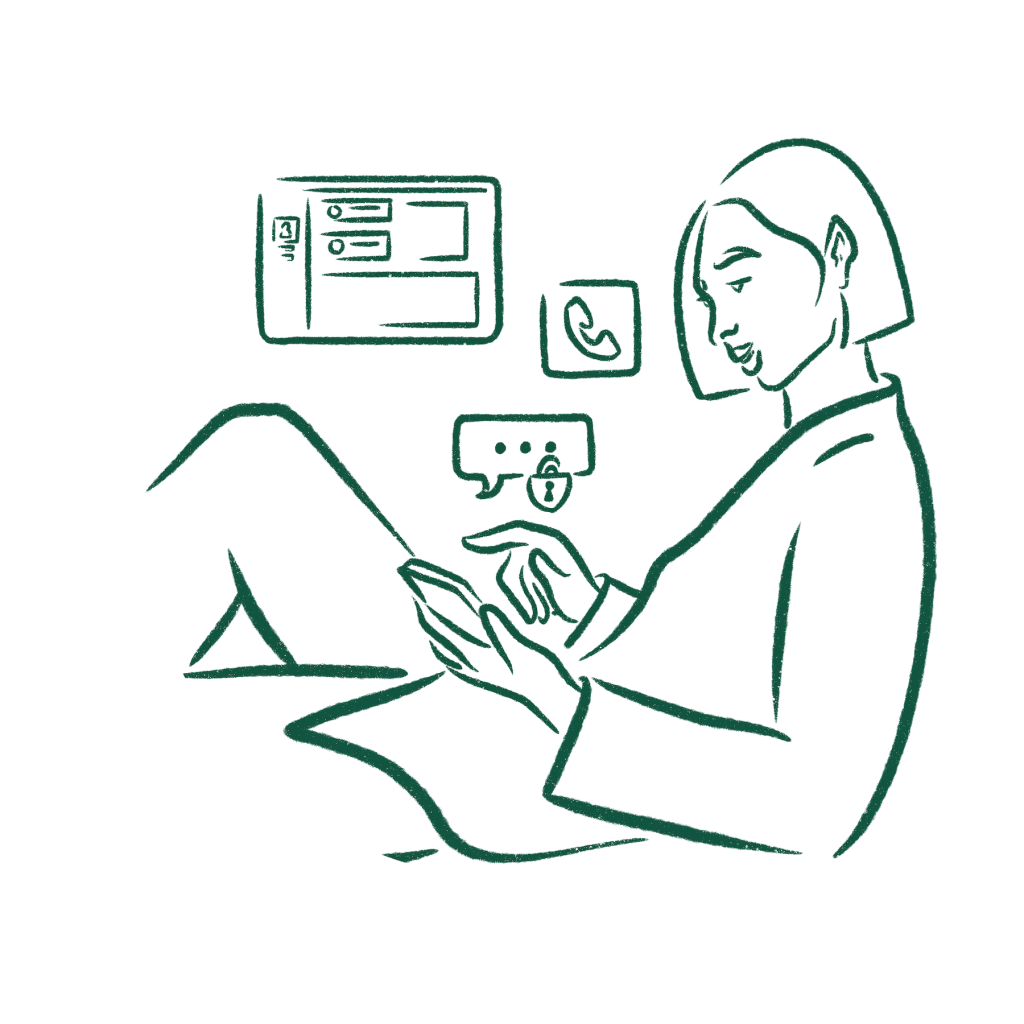 You can reach us throughout the day. Whether in practice, by telephone or digitally via the JansApp. And with our patient portal you have your medical data at your fingertips.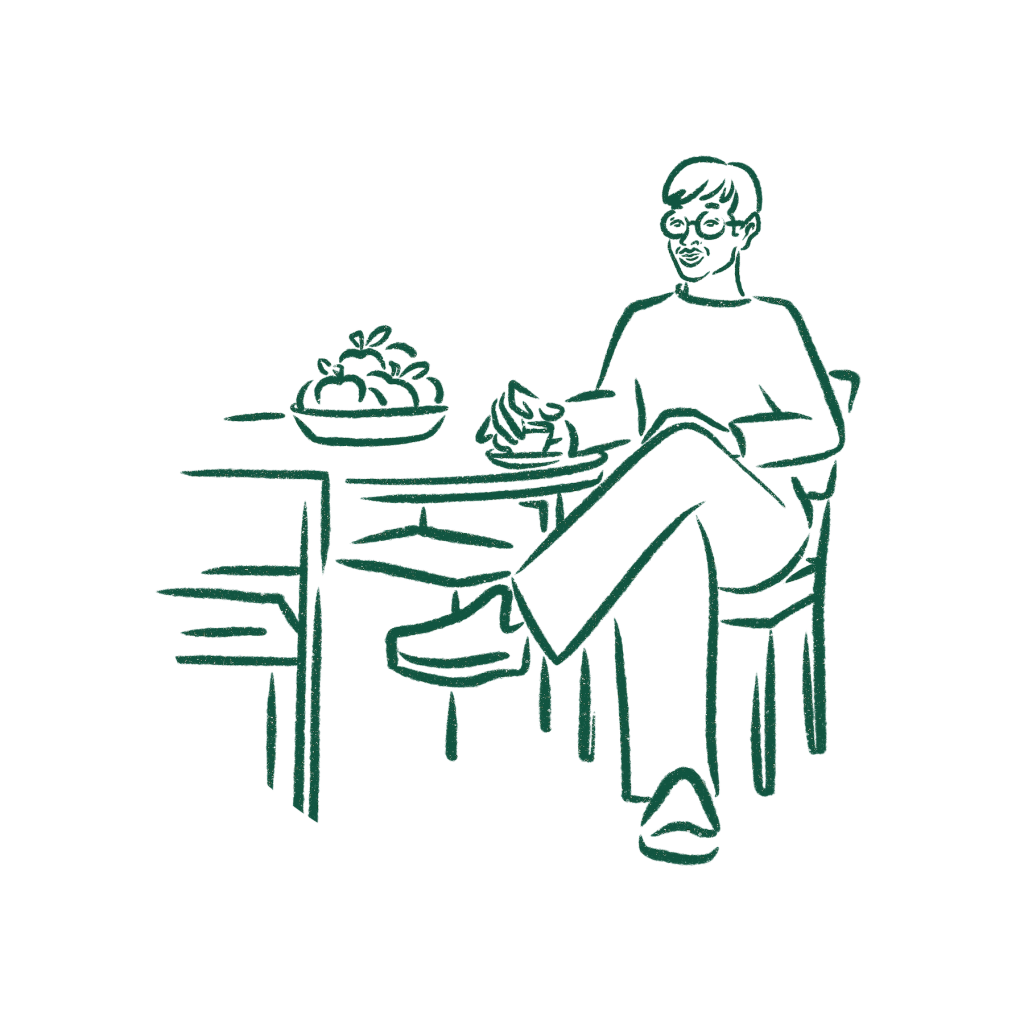 Welcome We are there for all Rotterdammers, from young to old. Registering with us is free of charge. We welcome you to take a seat in our relaxing waiting room and enjoy a delicious cup of Man met Bril coffee.
Jans Huisartsen consists of a permanent and close-knit team of general practitioners and practice employees, so that you can discuss personal matters with your trusted doctor. Consultations with us are kept generally to 15 minutes unless you need more time. A longer appointment can also be arranged for you.
Register quickly and
free of charge!
Frequently Asked Questions
Can't find the answer to your question? You can find more information via our contact & questions page, or simply ask your question via the button below.